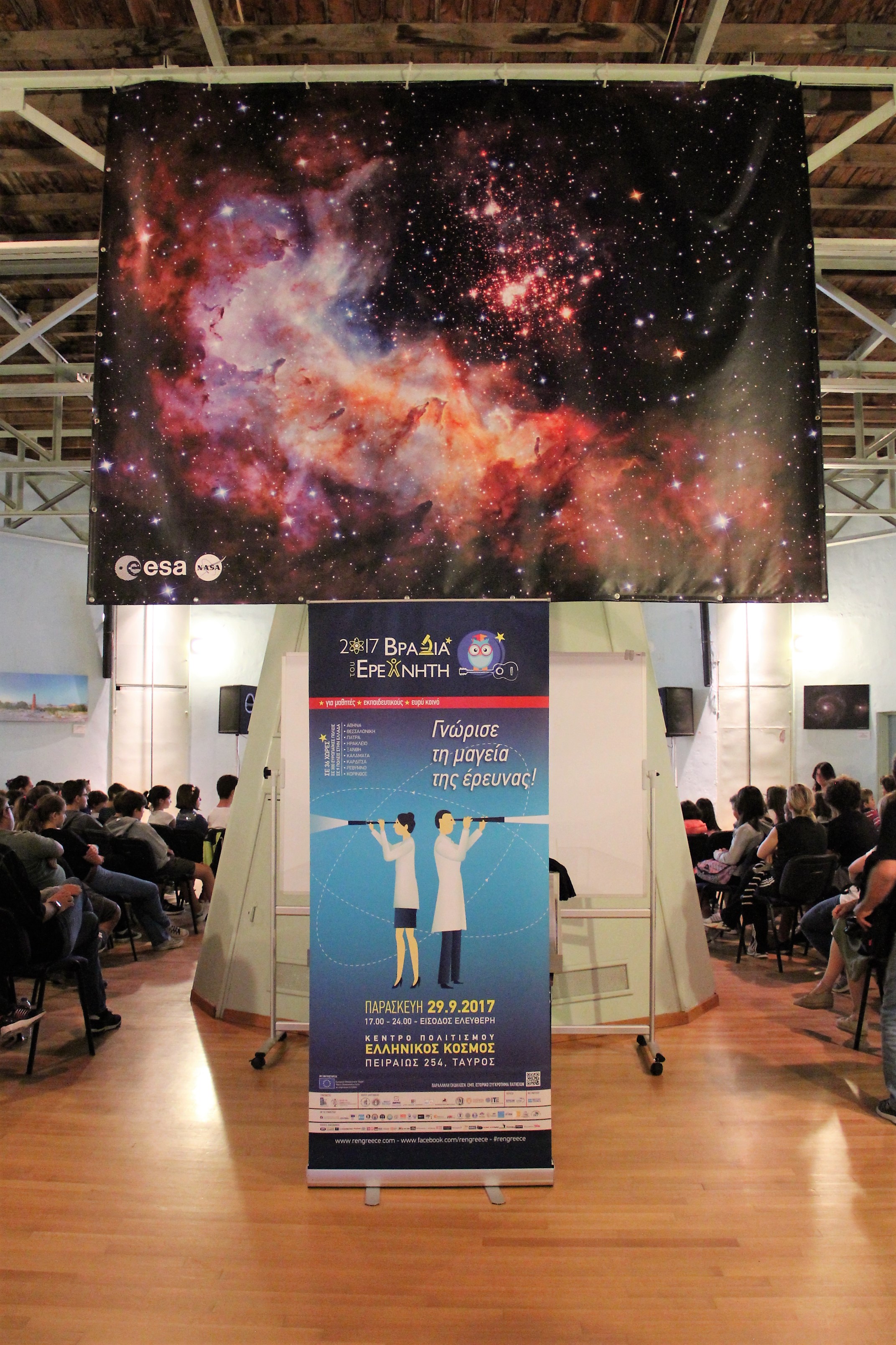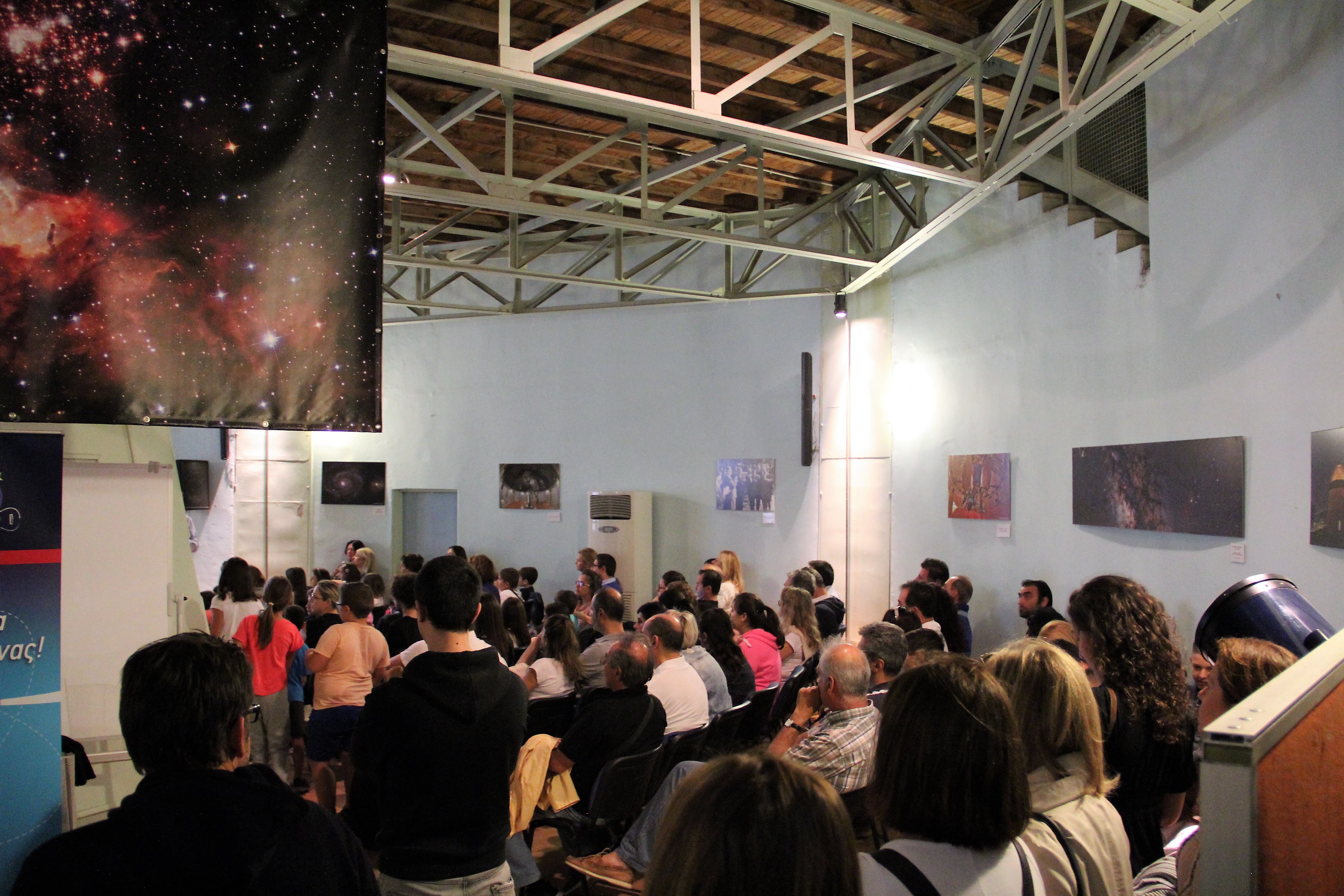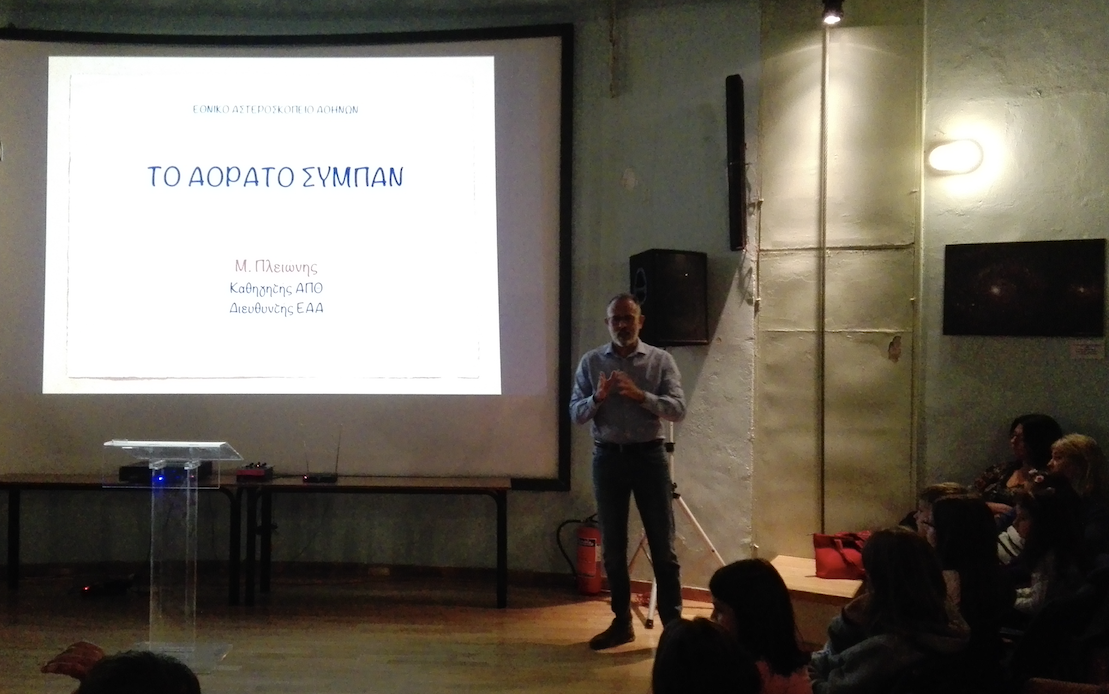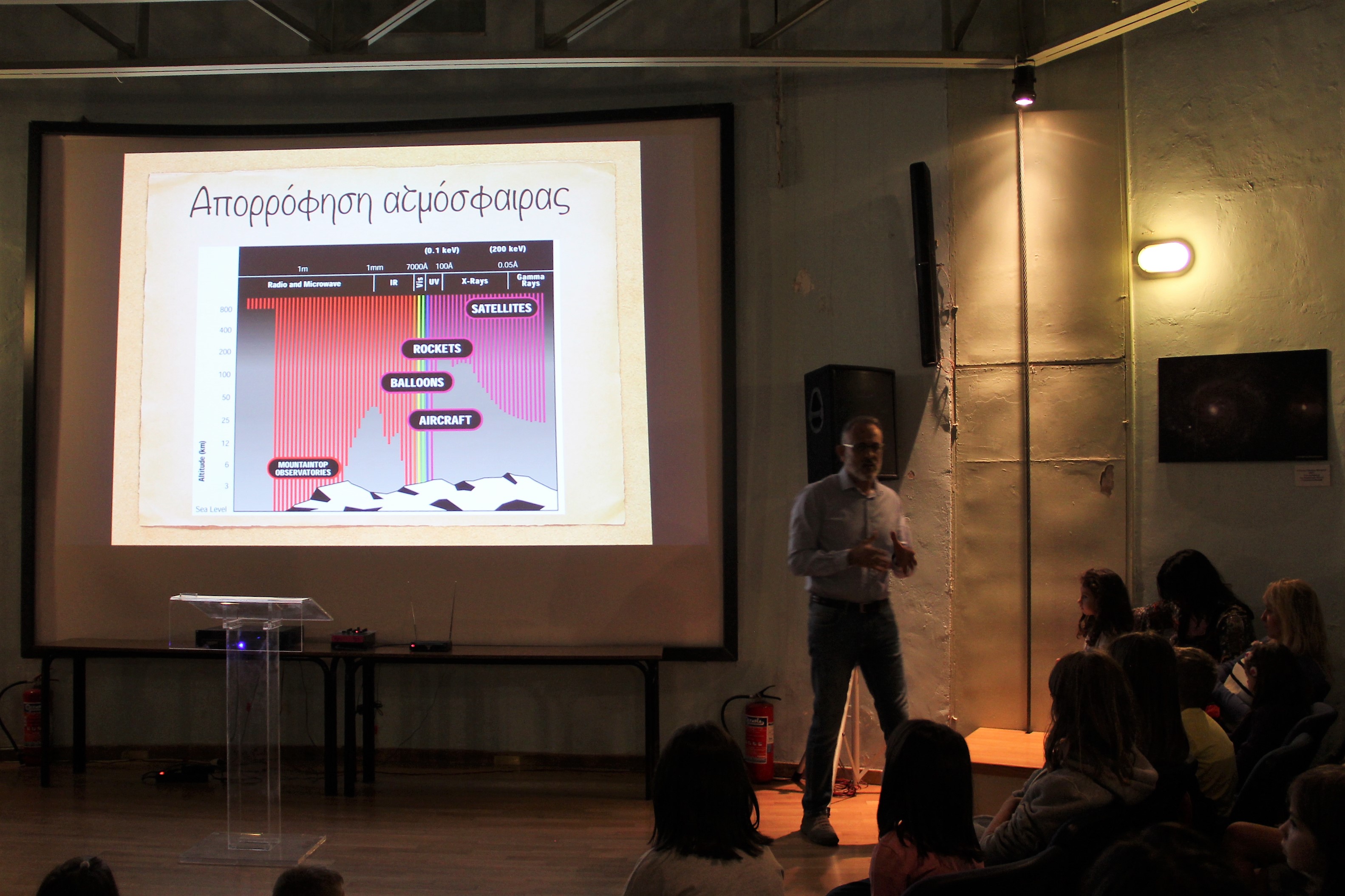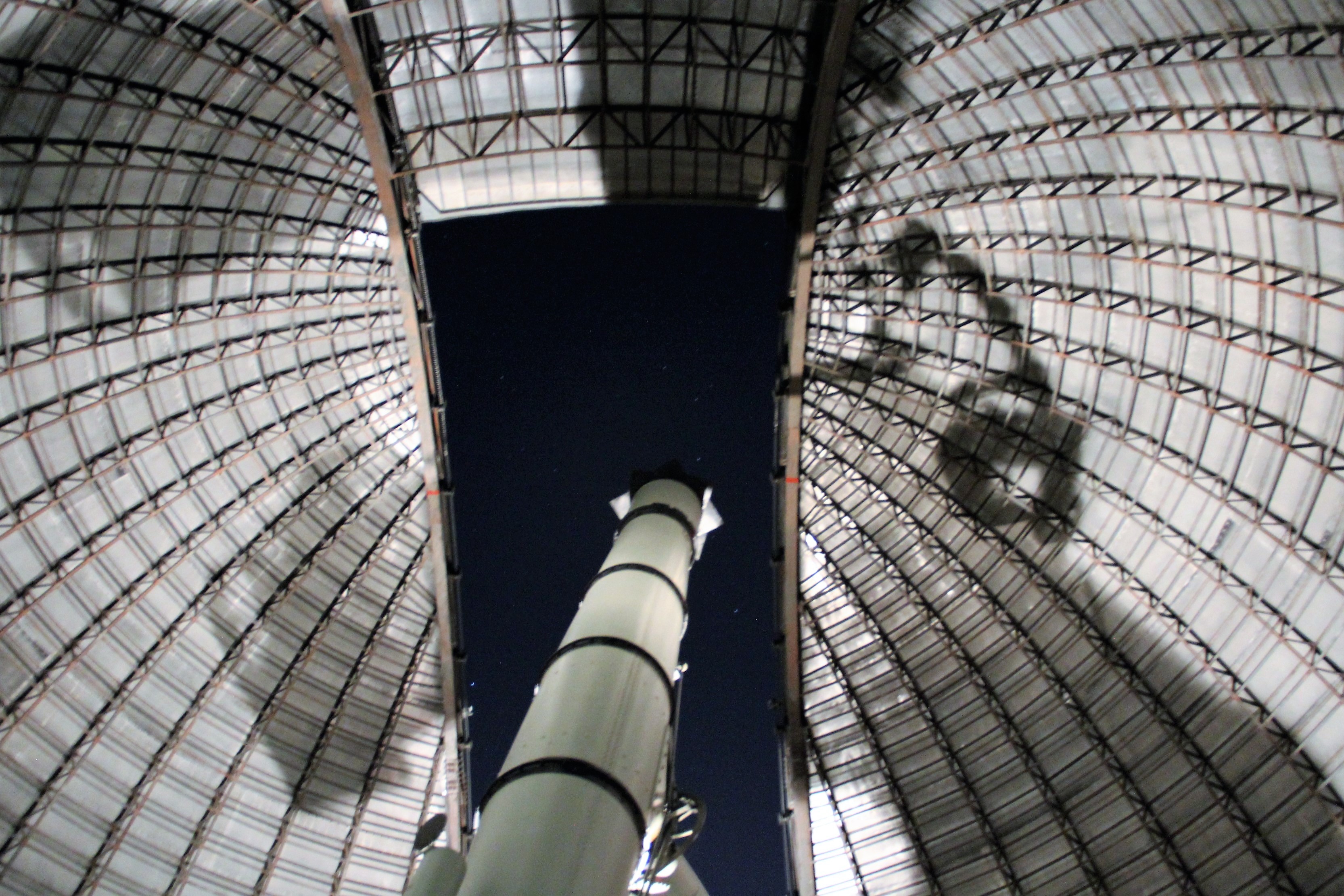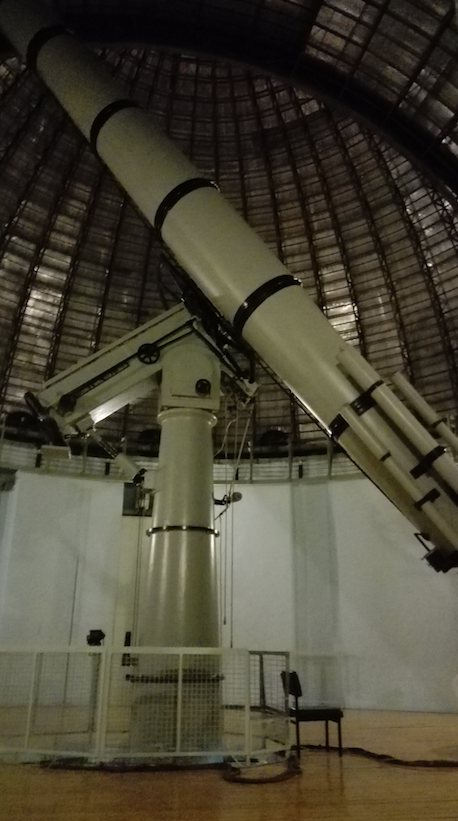 Photos: Dora Kopania and Vasileia Aspasia Masoura.
Researchers' Night takes place in hundreds of cities in Europe and neighbouring countries every year. It is a public event dedicated to popular science and an opportunity for everyone to discover science and meet researchers. In 2017, more than 300 cities will host the event on Friday 29th of September.
On Saturday 23rd of September, the National Observatory of Athens (NOA) organized a pre-event  to celebrate Researchers' Night. The AHEAD's awarded movie "The Hot and Energetic Universe" was presented during the pre-event!